How soon can I get my window serviced?
Once you have contacted us or completed the online estimate request form, we will schedule you with the first available opening that is convenient for you.
What days are you available?
Our days of operation are Monday -Friday from 5:00 AM – 6:00 PM
Do you service my area?
We service within a 60-mile range of zip code 85297, with a minimum service charge of $150.00
How often do I clean my windows?
Outside windows should be cleaned as often as needed.
Optimally, windows should be cleaned every 2-3 months, or 3-6 months if minimal glass contact from people, weather, or debris.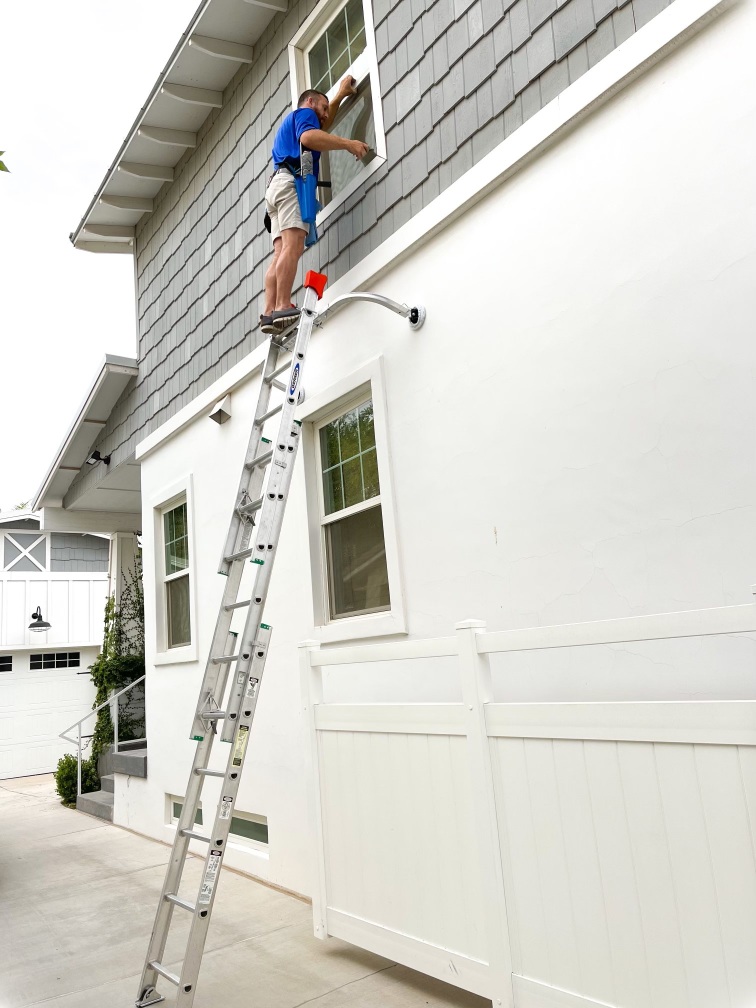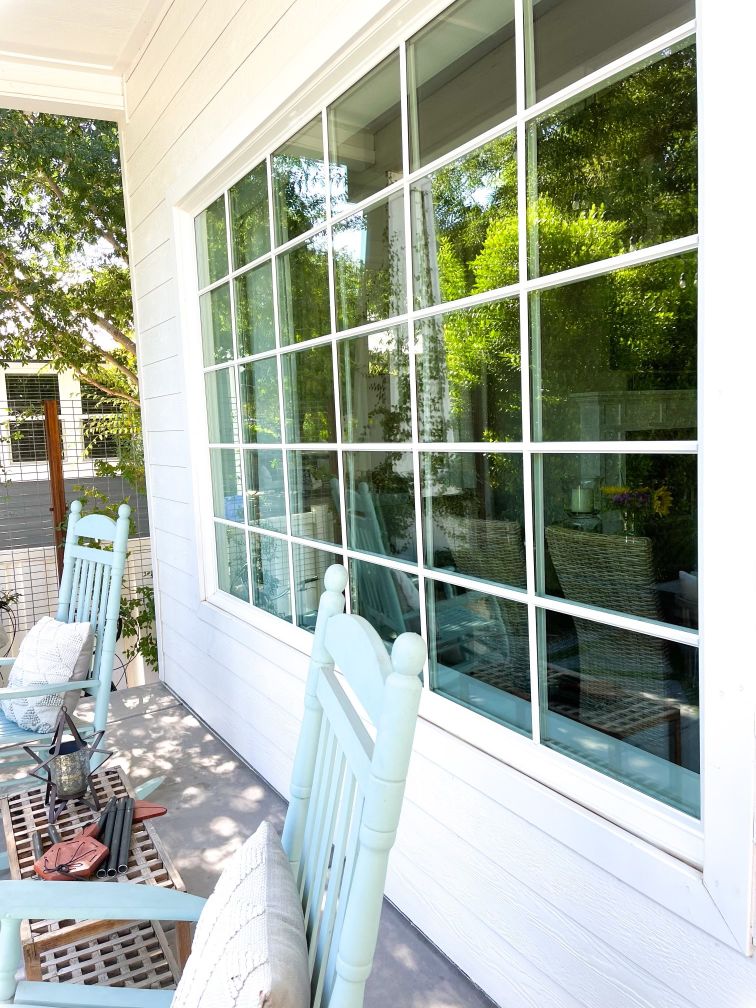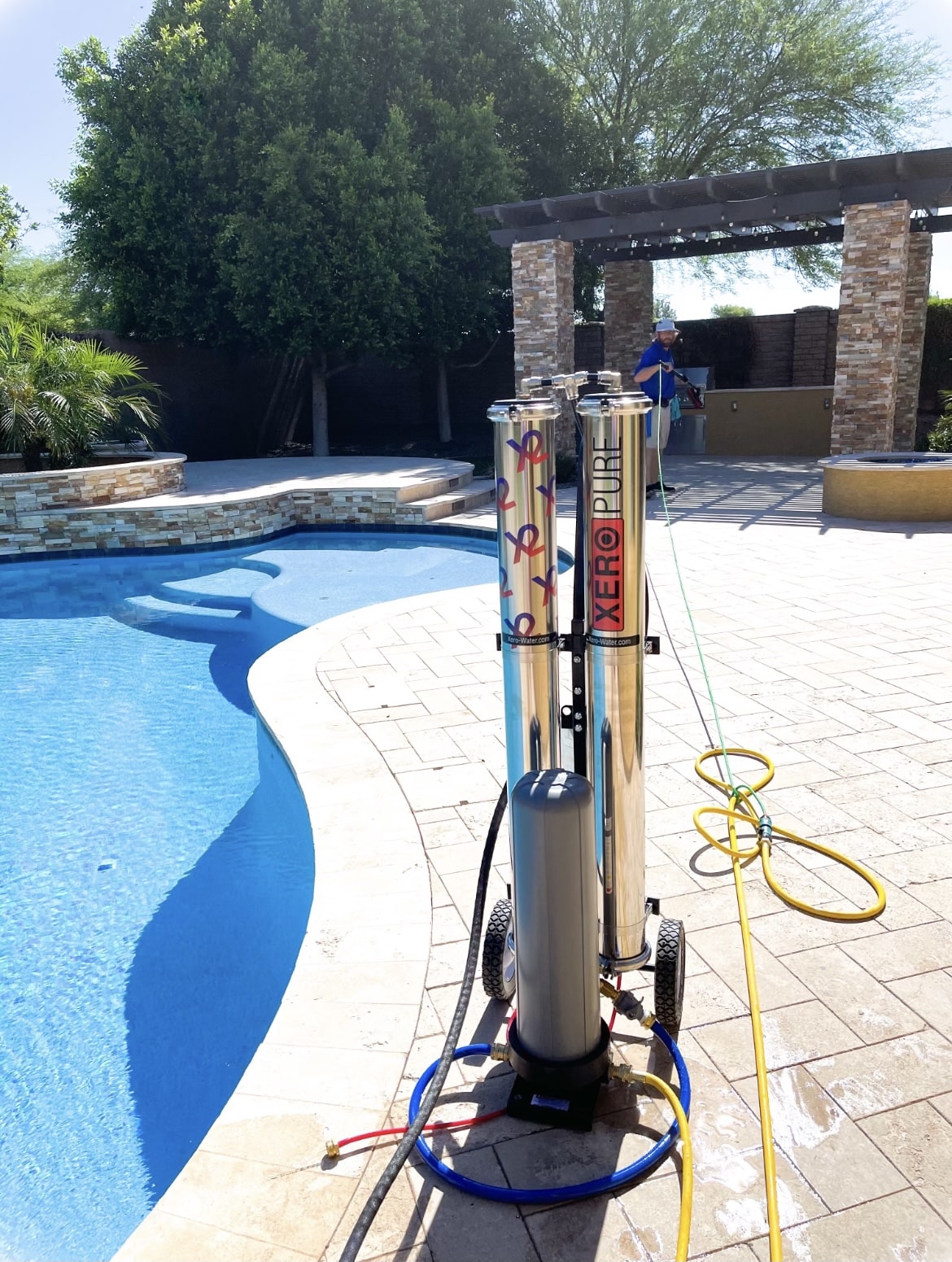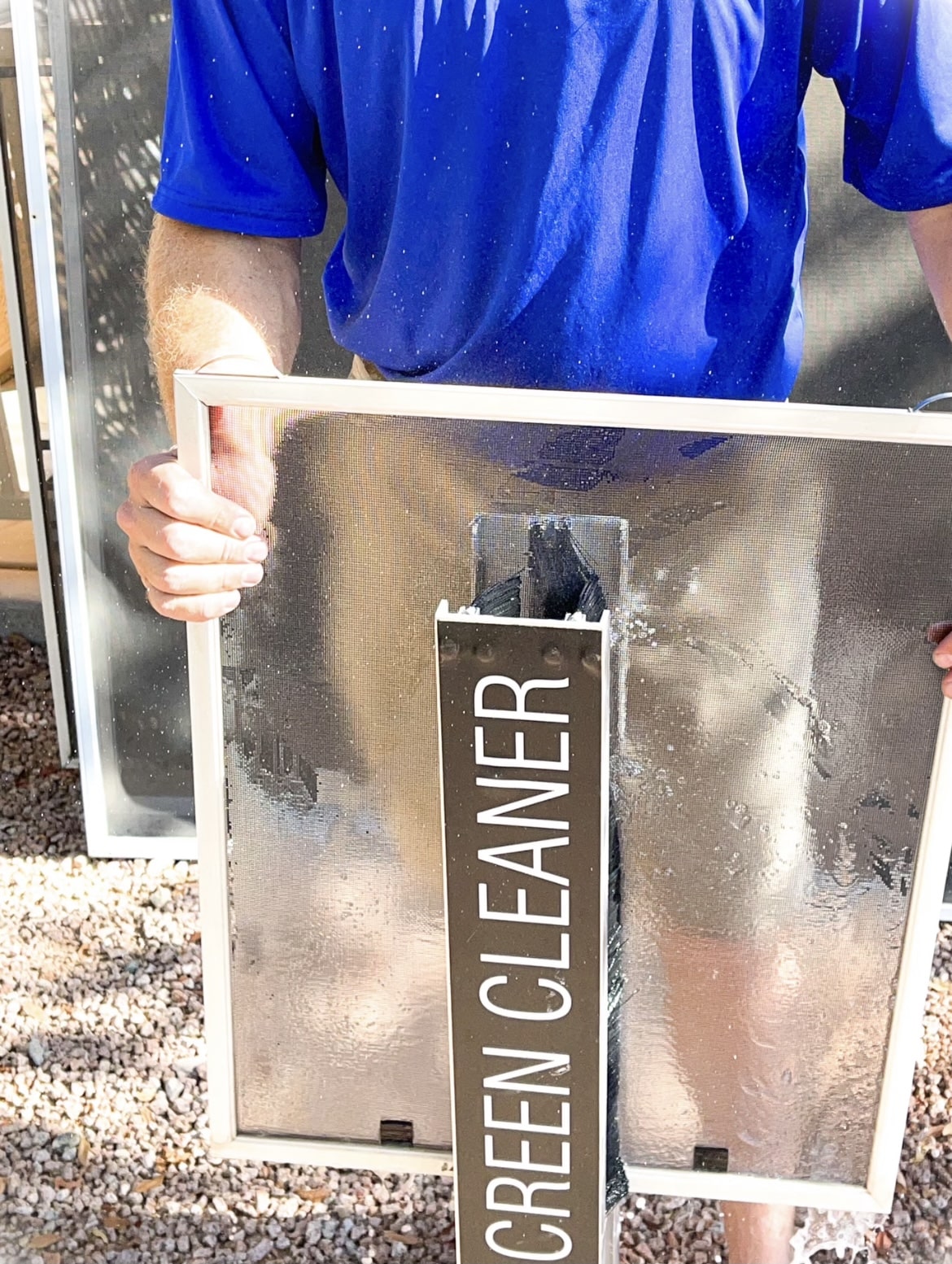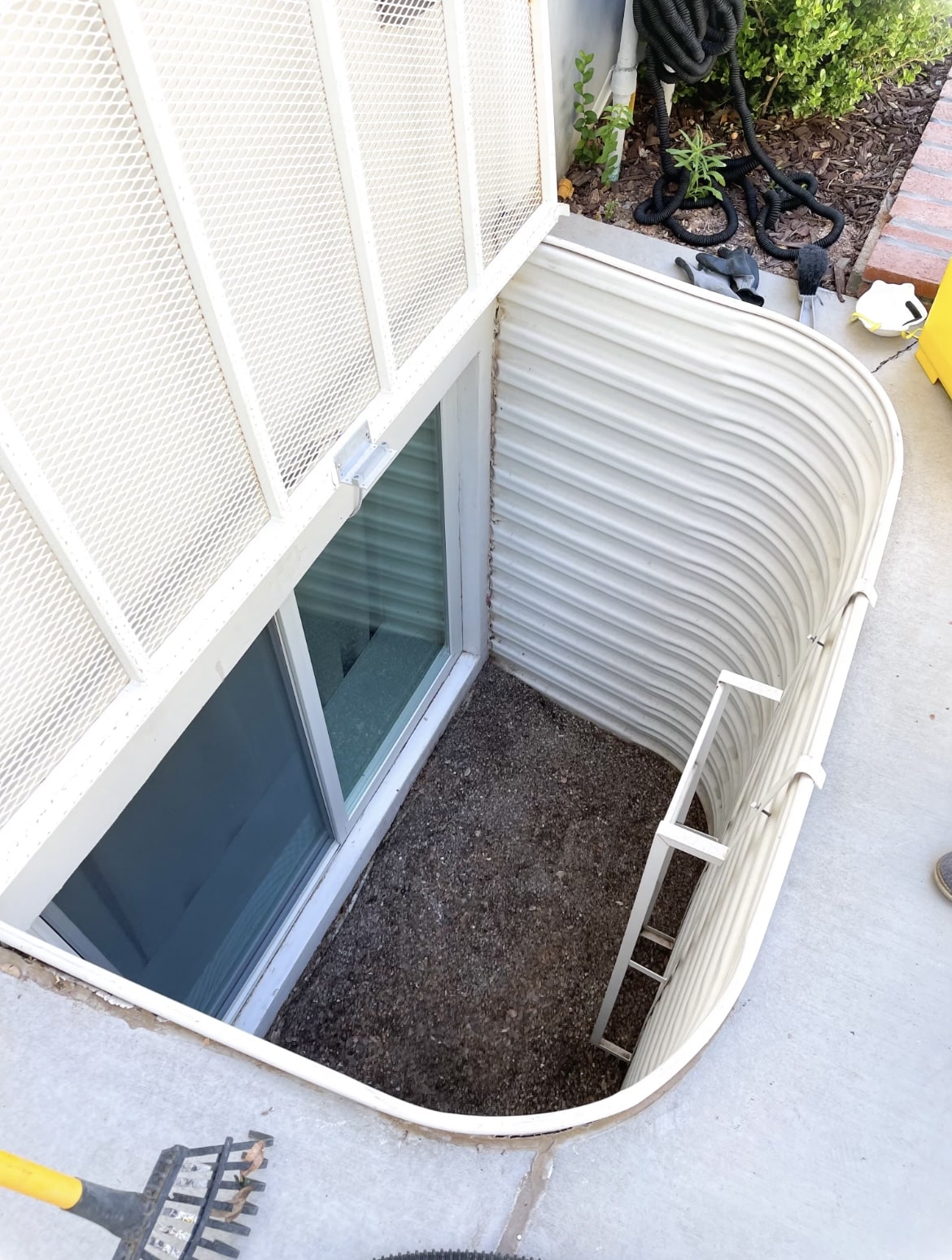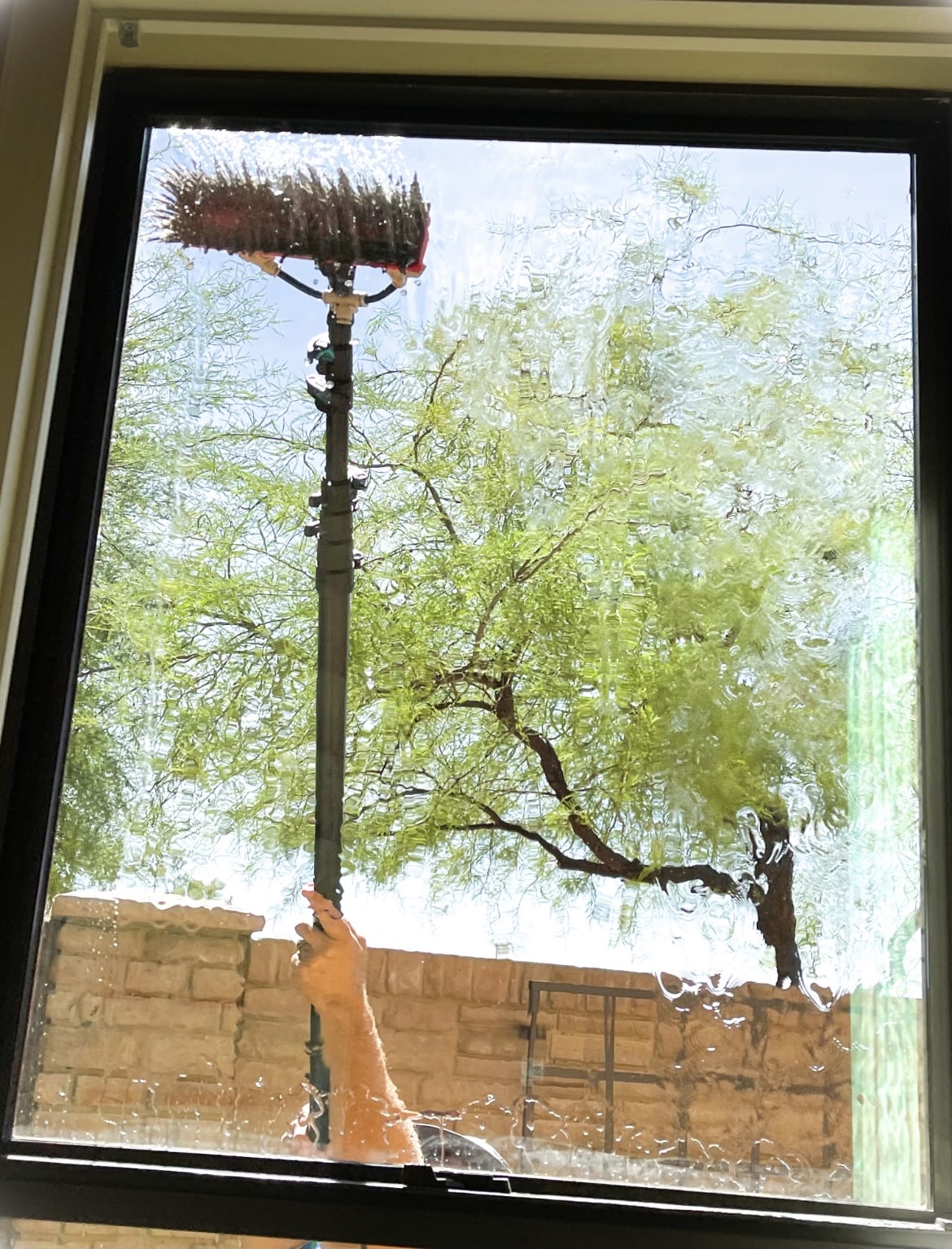 Quality
We are committed to doing the very best quality work in the industry.
Our highly trained technicians pay attention to details and delivering amazing results.
Service
It is an honor and our pleasure to service your property. We will deliver quality work done right the first time.
Value
Window Rama strives to go above and beyond the expectations of those we have a pleasure serving. We are focused on meeting and exceeding your expectations in window cleaning.
Rain policy
If it rains 7 days from the day we cleaned your windows, we will come back to clean the affected windows for free.
Professional excellence
We achieve professional excellence by providing our technicians with continuous educational training to enable them to service your property using the newest, most innovative, and highest quality equipment available. We pride ourselves on effective communication with our customers providing quick, efficient, and prompt service.
free estimate
contact us for a worry-free and affordable experience.
Copyright © 2023 Window Rama, LLC. All Rights Reserved.